Cuba Family Holiday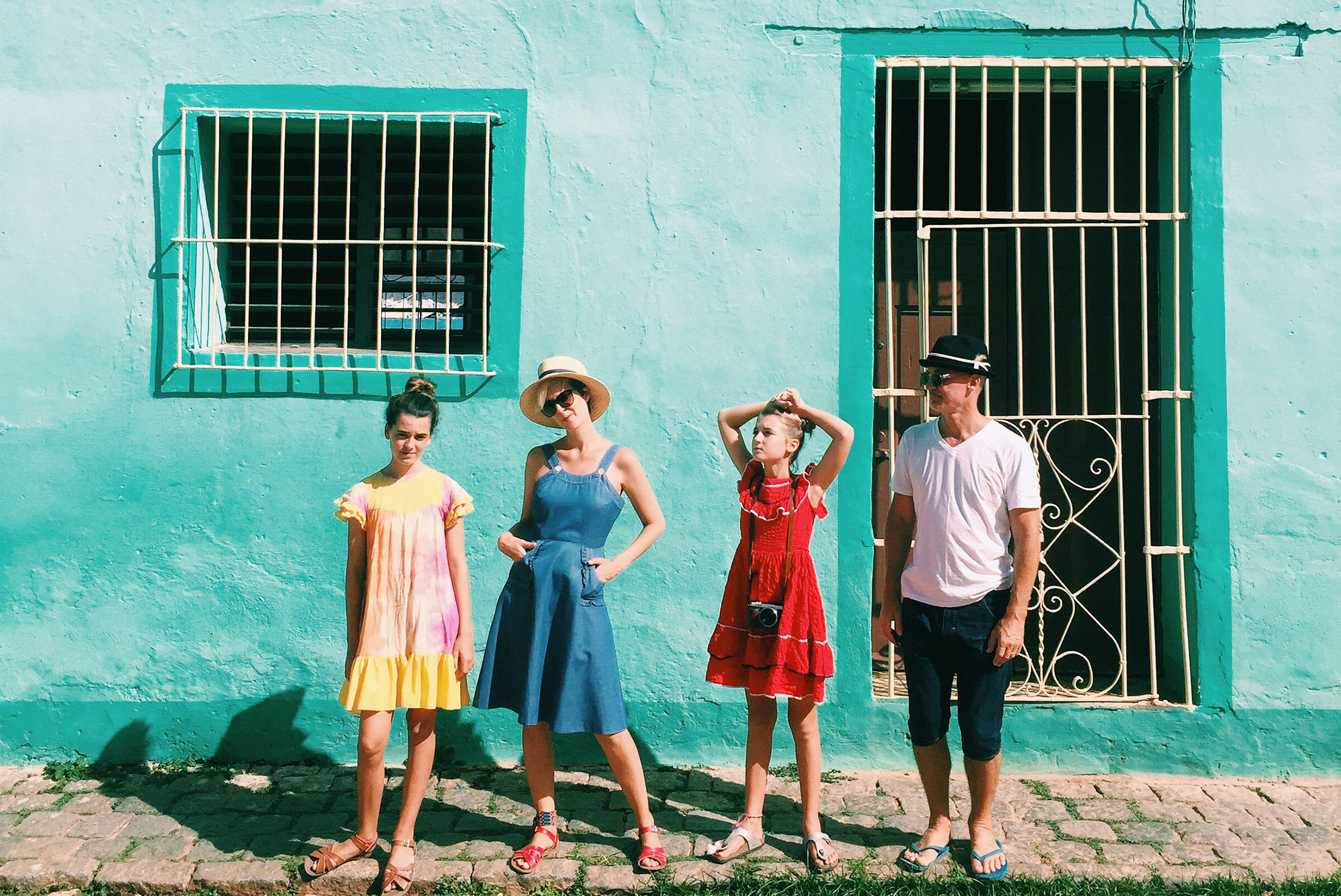 Cuba Family Holiday
From tobacco fields and fishing villages to revolutionist monuments and relaxing beaches, Cuba is home to one of the most captivating cultures in the world. Take in the crumbling facades of historical buildings, meet chilled out locals puffing on cigars, take a boat ride along an underground river and wiggle your toes in the sand on an isolated beach. Experience Cuba in all its glory and discover the colours, cuisine and culture that make up this truly distinctive country.
Activities
Vinales - Leader-led orientation walk
Vinales - Cueva del Indio - Cave Visit including boat trip
Vinales - Half-day Valley Walking Tour including Tobacco Farmhouse
Soroa - Waterfall hike and swim
Caleta Buena - Snorkelling
Cienfuegos - Coppelia ice cream parlour
Cienfuegos - Leader-led walking tour
Trinidad - Leader-led orientation walk
Santa Clara - Che Guevara Mausoleum and Museum (entrance fee)
Topes de Collantes National Park - Farm Lunch
Trinidad - Half day trip to Ancon Beach
Trinidad - Trek to Salto de Javira Waterfall
Havana - Leader-led walking tour of Old Havana
Havana - American Vintage Car Tour (guide and transport included)
Highlights
Who doesn't love Ice Cream? In Cienfuegos, visit a Coppelia ice cream parlour and try the most famous ice-cream in Cuba. A hit for all the family!
Explore the faded glory of Havana, one of the finest colonial cities in the Americas, from the back of a fabulous vintage car.
Explore Soroa, an area known as the "Rainbow of Cuba", where orchids and bird life fill the forest and there are tumbling waterfalls and crystal clear water holes to swim in.
Explore the huge limestone caves at Cueva del Indo on foot and by boat. Wind your way along the cave's underground river with an expert guide and surround yourself with stalactites and stalagmites.
Enjoy a farm lunch at the edge of Topes de Collantes National Park and fill your plate with tasty creole food like juicy pork and smoked banana chips made with ingredients from neighbouring farms.
For over 30 years we've been taking travelers around the globe. That's over 30 years of adventures, of visiting new places and old friends, of countless unforgettable moments. More than 30 years of changing the way people see the world, on small group tours with like-minded Intrepid people.
As a responsible business, we've always been committed to being there for our travelers and the communities we visit. So, you can trust that when you travel with us, we won't just be there for you
...